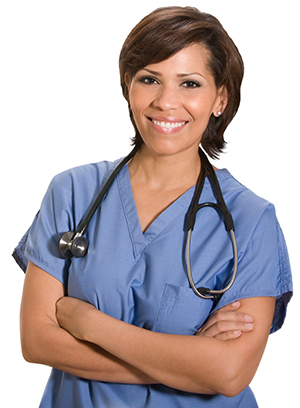 Ultra Risk Advisors has a new program that offers you an easy way to handle your home health agency clients as well as surgery centers and many other outpatient medical facilities.
Our binding authority means a faster turnaround for you
Our dedicated production underwriter – with binding authority – can take work off your desk and turn it around quickly – so you can impress your clients and enjoy more time for things you'd rather be doing – like producing more business!
Get an edge on your competitors and keep more clients
You can offer your client something other brokers don't – risk managementservices with a 24-hour helpline – to help when there's a HIPAA violation or other regulatory problem – your renewal retention increases because your clients won't want to give it up.
Get the faster service you've been missing
Our retail brokers tell us they really appreciate the responsiveness, pro-active communications and expertise they get from Ultra to help them meet their clients' needs.
Send your submissions to:
Email: HealthExpress@ultrariskadvisors.com
Ultra Risk Advisors
400 112th Ave NE, Suite 325
Bellevue, WA 98004
(425) 213-5171

Ultra Risk Advisors

400 112

th

Ave NE, Suite 325

Bellevue, WA 98004