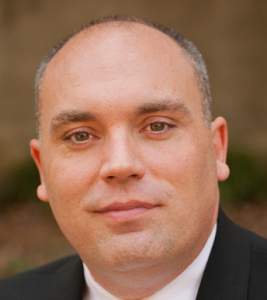 Bellevue, WA – Nov. 8, 2017 – Ultra Risk Advisors welcomes Thomas Kirsche as production underwriter. Kirsche will be responsible for expanding Ultra Health Express – Ultra's healthcare facility program with binding authority. "Thomas brings a wealth of experience and knowledge in the insurance industry and will play an integral role in building our program while strengthening Ultra's relationships in core territories," said Chris Randall, CEO.
Kirsche started his career in the insurance industry more than 17 years ago. For the past 15 years he has assumed leadership roles in production underwriting for commercial lines in the allied health, social services and senior living industries. His broad range of experience includes national property and casualty programs, risk management and marketing. Kirsche will be responsible for underwriting throughout the entire United States.
Ultra Health Express is an exclusive program with binding authority – offering medical professional and general liability insurance for outpatient medical facilities. "Having binding authority means nothing is slowing down the process – we can turn things around rapidly – which translates to fast and easy for our customers. Ultimately it means our retail brokers can offer better service to their clients with less effort," Randall said.
Kirsche is a certified insurance consultant (CIC) and certified risk manager (CRM). He is a member of the Professional Liability Underwriting Society and the American Society of Healthcare Risk Management.